Free bead embroidery course
For all who would like to learn to embroider with beads, we have prepared a free "Bead embroidery course" in pdf format for free. Thanks to the course learning to embroider with beads will be easy and pleasant.
You can also purchase a printed version of the course at an attractive price.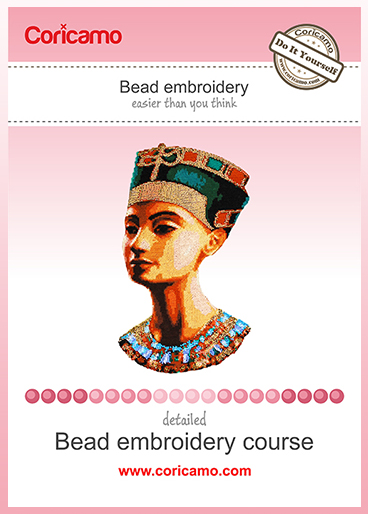 BUY THE COURSE IN PRINTED FORM
Discover the magic of beads


Kit with beads and printed background
Your favourite pattern "Winter guest" is now available in the kit version with overprint and background.
ZKNT 10086
Thanks to the applied background, the beads are more visible and will certainly pay attention to the unusual effect of shine and three-dimensionality. The pattern will certainly help in learning embroidery with beads.
BUY KIT WITH BEADS, OVERPRINT AND BACKGROUND
Kit with mouline and beads
The same kit can be embroidered with the technique of joining mouline and beads. The effect is equally beautiful!
ZI 10086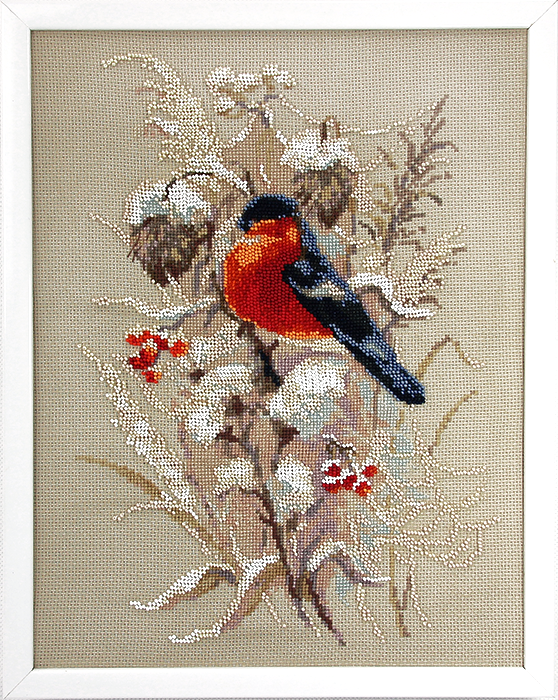 BUY KIT WITH MOULINE AND BEADS
The pictures do not reflect the beauty of the embroidered pattern, because it is very difficult to capture the extraordinary effect of the brilliance that beads actually give.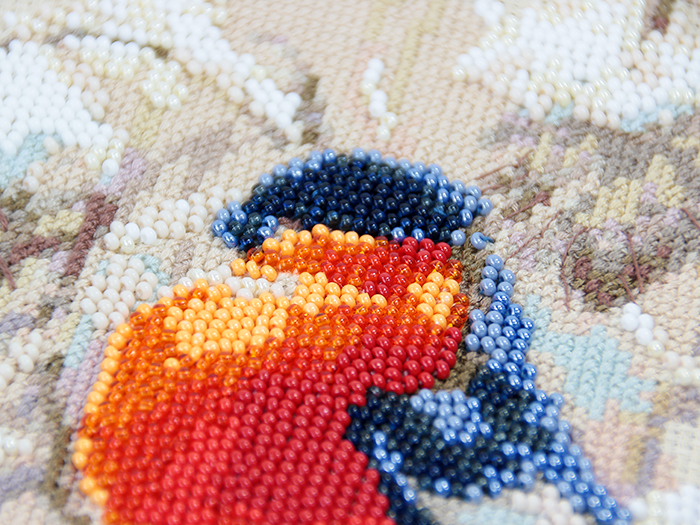 Frame for pattern "Winter guest"
You can purchase a matching frame for each of these patterns.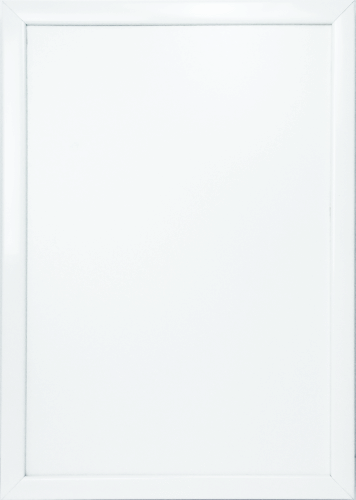 Mixed technique embroidery
Connecting cross-stitch and bead embroidery gives extremely effective results. In our store we have a wide selection of patterns for mixed technique embroidery.