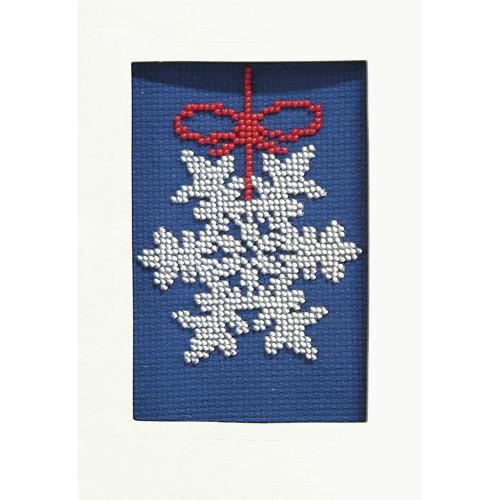 ZU 8405-03
Cross stitch kit includes: canvas Aida (100% cotton) 54 stitches/10 cm (14ct), beads, coloured cross stitch pattern and card with a rectangular passe-partout.
Size in crosses
40 x 60
Size in cm
11 x 16
Number of colours
2
Weight
0.25
Delivery time: 3-7 business days (products "On request" - 10-30 days)
Price including VAT tax and no delivery costs
Each set contains basic materials such as canvas, muline thread, a needle, graphic pattern. In addition, the set consists additional elements that we present below.